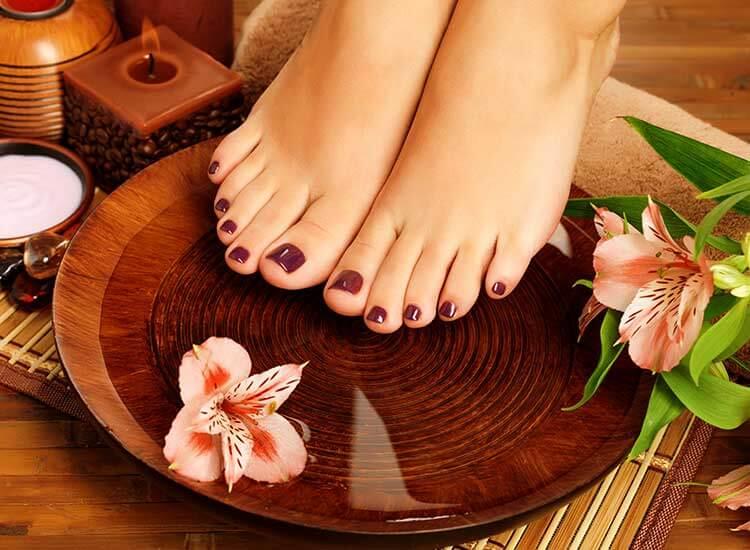 Pathway to Serenity LLP
We are happy to share with you some information about the Best Massage in Reno, our programs, and variety of services. Located in Reno, Nevada, our upscale massage center offers an inviting and tranquil environment for your massage. Relax and renew with our extensive menu of products and treatments designed to bring balance, beauty, wellness, and enrichment to your life.
Pathway to Serenity LLP
Rose

Massage Therapist

My name is Rose, I have been a licensed massage therapist in the state of Nevada since 2013. I graduated from Milan Institute with 1000 hours of practice. I specialize in sports massage and therapeutic work for all ages. My true passion is helping improve my clients quality of life through developing and executing a beneficial wellness plan. I am excited to be apart of your journey to better health and wellness. So let's get started!!!
Pathway to Serenity LLP
Pathway to Serenity LLP
495 Apple St, Suite 225, Reno, NV, 89502
775-507-4067